About Ojai
Ojai is a small town about a 90 minute drive to the northwest of Los Angeles and 45 minute drive to the east of Santa Barbara. It sits just below the Topa Topa Mountain range, directly south of the Los Padres National Forest. It is about 20 miles from the beach in Ventura CA. The Ojai valley was settled by the Ancient Chumash Indians more than 10,000 years ago. They believed that the valley holds mystical powers and that a magnification of energy exists exuding a peaceful sacredness that can be felt. Doubtless it possesses a deep natural beauty – for example every year thousands of visitors visit to see the "Pink Moment," as the fading sunset creates a brilliant shade of pink for several minutes on the Topa Topa bluffs over 6,000 feet above sea level.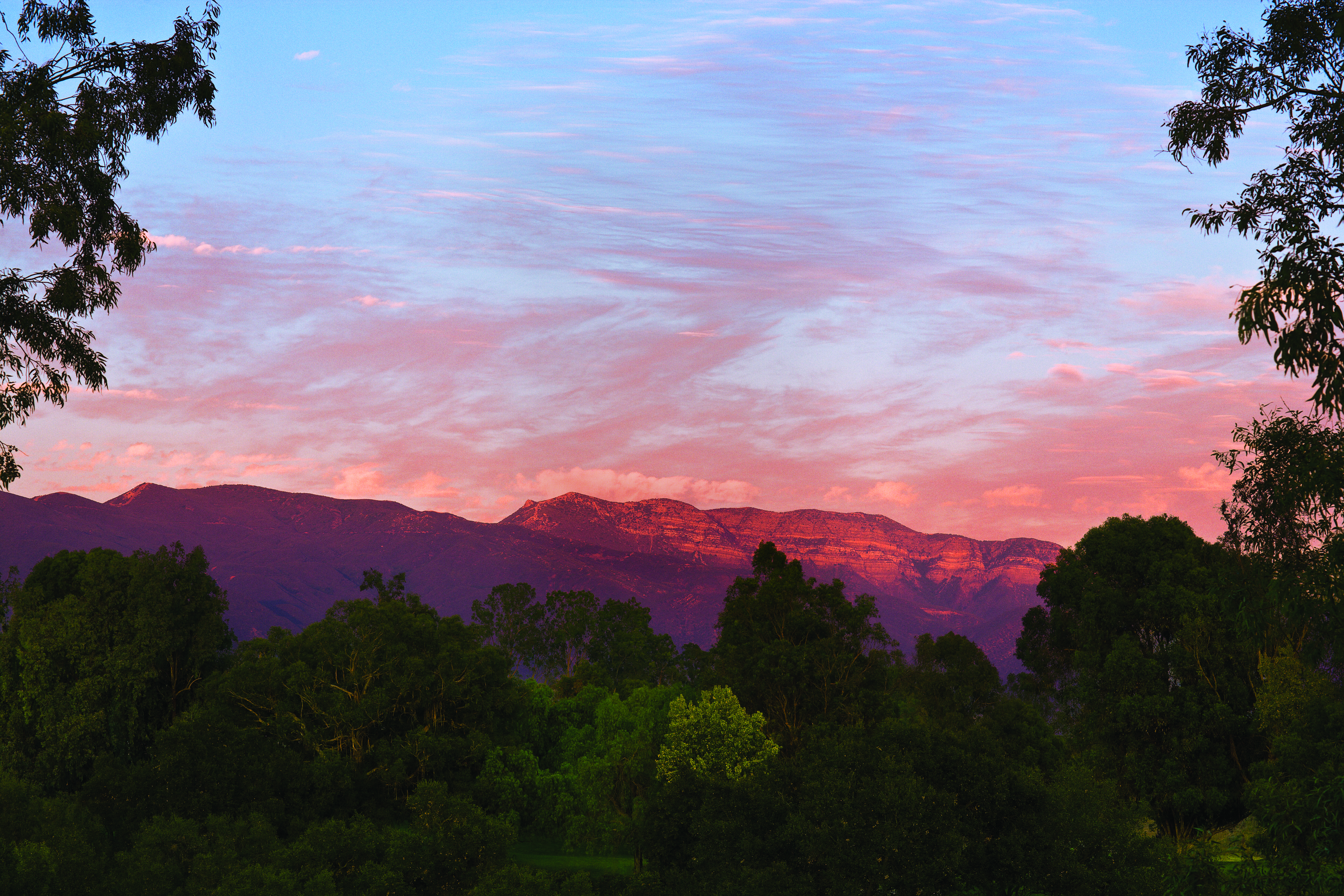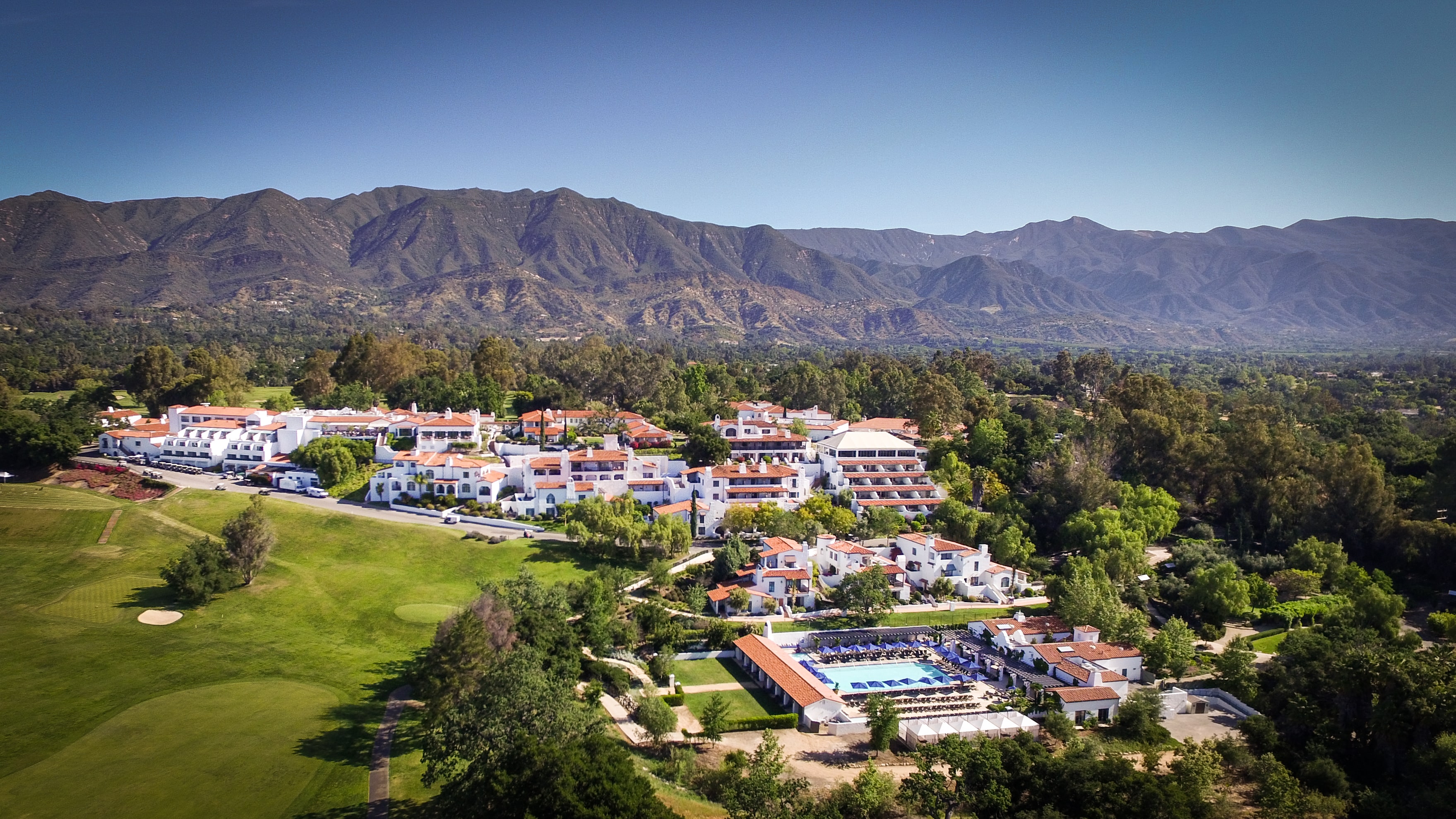 About the Venue
ITQW 2019 will be held in the Ojai Valley Inn and Spa, a hotel, resort, and conference center located in Ojai, California. The central conference location will be the Anacapa ballroom. The coffee breaks and vendor exhibit will be immediately adjacent.
The Ojai Valley Inn has been one of California's most revered destinations since opening in 1923. Located just 90 minutes north of Los Angeles, the resort overlooks the unspoiled natural beauty of its mountain surroundings and celebrates the relaxed glamour of California's past to create an unparalleled resort experience that is quintessentially Ojai. The resort has several pools, a world-class golf-course, several on-site restaurants and pubs, a full service spa. Furthermore, by request (usually for a fee) the resort can organize a wide range of activities, including hikes, mountain biking, art classes, beekeeping lessons, fishing tours, sailing tours, wine country tours, whale watching, kayaking, rock climbing, and many more.
The conference venue is located about 10 minutes walk from downtown Ojai, which contains restaurants, galleries, and boutiques.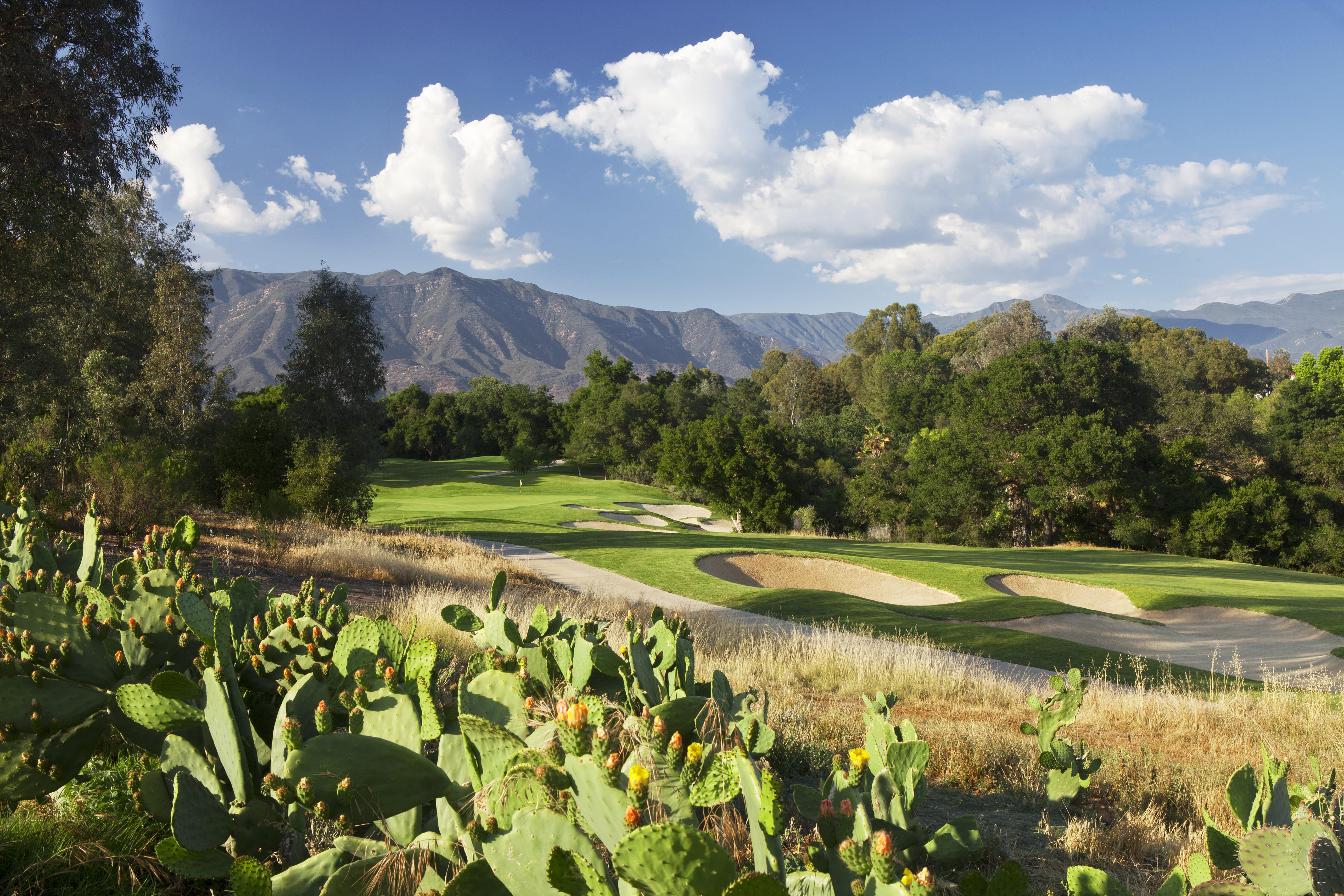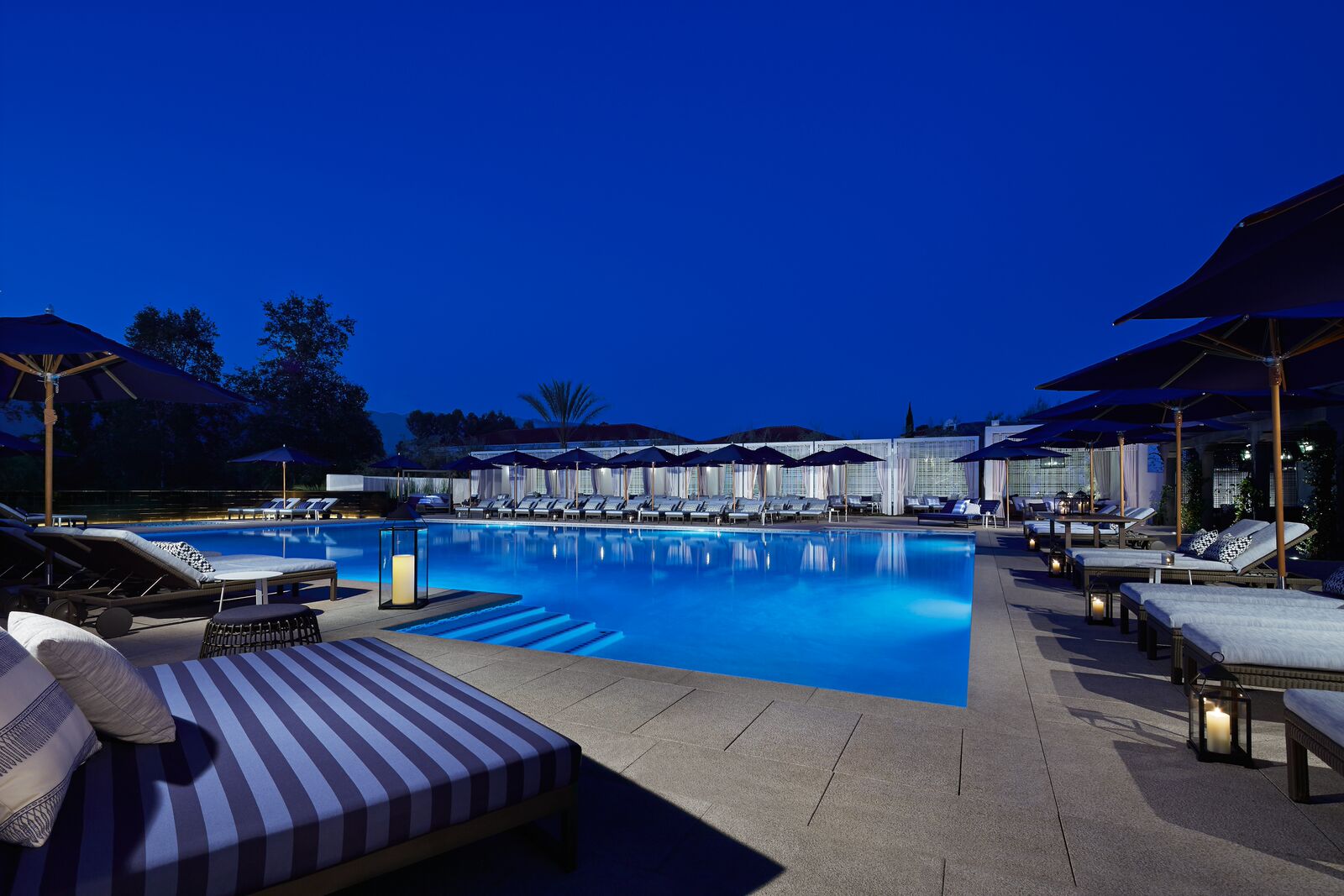 Golf
The Ojai Valley Inn golf course is one of the premier resort courses in the country, a destination of choice in its own right. The conference has negotiated special rates for our attendees: $109 weekdays | $125 weekends | $89 twilight every day beginning at 2pm. Advance reservations are suggested to secure preferred tee times. Please email Matt Pavin, Golf Sales Manager, at mpavin@ojaivalleyinn.com or call (805) 640-2146.For those who need rentals, current model Titleist and TaylorMade sets are available for $75 (with a free glove and free sleeve of balls included).
Accommodations
Ojai Valley Inn and Spa
905 Country Club Rd.
Ojai, CA 93023
855-697-8780
A room block at the Ojai Valley Inn and Spa is being reserved at discounted rates for conference attendees under the group code "ITQW2019" for September 15-20. These guest room reservations must be secured before August 16, 2019 (or until the room block is sold out). After August 16, the discounted rate will end, the rooms will be released from the block and will be able to be booked only as available. For this reason, we recommend booking as soon as possible.
In addition to the rates listed below, there is a $15 per day resort service charge, as well as sales and tourism taxes. The resort service charge includes:
24 Hour Valet and Self-Parking
High-Speed Wi-Fi in Guest Rooms and Common Areas
Nightly Turndown Service
Full Access to Fitness Center and Daily Mind & Body Classes. Schedule.
Daily Newspaper Delivered Upon Request
Coffee and Tea provided for in-room Keurig Coffee and Tea Brewer
Unlimited use of Tennis Courts (reservations required)
Use of Swimming Pools
Business Center
Room Types
There are two types of rooms available:
"Run of the House" - $250/night. These are single or double occupancy rooms with either a king or two double beds. They include in-room desks, coffee machines, wireless internet, in-room ipad, television and multimedia station. The exact room will be assigned from the available room pool at time of booking.
"Ojai Category" - $200/night. These are double occupancy rooms (two double beds) that are somewhat smaller and in a slightly older wing of the resort compared to the more modern "Run of the House" rooms. We recommend these as a lower cost option for students. Because we wish to give students "first shot" at these rooms, students should email us at itqw2019@gmail.com, before July 15, and we will give them access. After that they will be open to all.
Guestroom rates are per room, per night, single or double occupancy with no meals included. Additional upgraded rooms and suites are available at extra cost, as shown at this link. Please contact the hotel directly if you wish to book such a room.
Booking
Conference attendees may book rooms in two ways.
Phone: Agents are available 7 days a week from 7:00 am to 9:00 pm (Pacific Time Zone) by calling (888) 697-9116.
Online: You may book into the reserved room block online using this link.
Update
Update August 16, 2019 The deadline has now passed for reservation of rooms in the block at the discounted rate. However, conference attendees may still be able to book rooms at the hotel, although there is no guarantee of availability. This is best done by phone (instead of the website), since the phone operators will have the most up to date information, particularly if any last minute cancelations occur.
Update September 9, 2019 Due to some last minute cancellations, there is some limited availability on the evenings of September 15, 16, and 17. Please mention the ITQW group to obtain the best possible late rate.
Other Lodgings
Alternative lodging is available at several hotels/motels in Ojai. However, guests that book at these properties will not have access to the Resort amenities, such as use of the Swimming Pools, Fitness Center, Mind & Body Classes, Tennis Courts, and Complementary Parking. Several options are listed below, although more can be found using online search engines.
Casa Ojai Inn
1302 E. Ojai Ave.
Ojai, CA 93023
805-646-8175
www.ojaiinn.com
A small block of rooms has been reserved at the Casa Ojai Inn, which is a motel about 2 miles away from the conference venue. A small block of rooms (both with either one or two Queen beds and has been reserved with a slightly discounted rate of $145/night (plus tax and amenity fee). This rate is only guaranteed available until August 1, 2019, or sold out. The motel has complementary bicycles available, and there is a bike path nearby that runs close to the venue. You may book online for the standard rate, or by email or phone for the discounted rate (reservations@ojaiinn.com).
Su Nido Inn
301 North Montgomery Street
Ojai, CA 93023
805-646-7080
innkeeper@sunidoinn.com
www.sunidoinn.com